What is Your Practice REALLY Worth?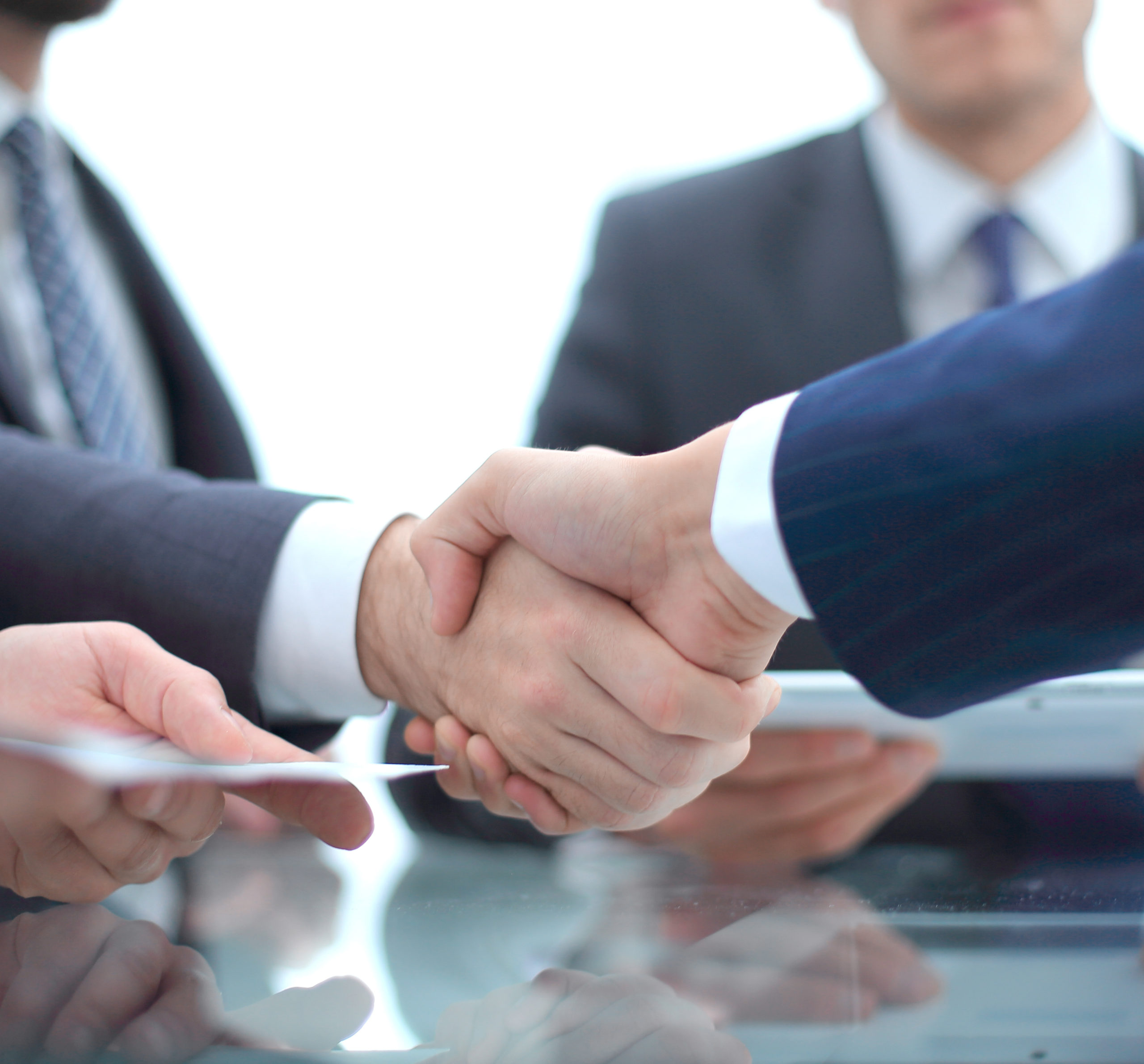 (Since we coined the term...)
An Invisible Dental Support Organization (IDSO) may own dozens or hundreds of practices regionally or across the country. Like a regular Dental Support Organization (DSO), they own interests in dental practices and support the doctors who operate the practices with administrative support, effective marketing, large purchasing efficiencies and strong payor leverage among many other services.
 An IDSO believes that doctors should also be owners in the practices they operate and that the doctor's local brand equity is more valuable than a common brand among all practices. An IDSOs portfolio of practices will vary. Some are GP only, some are single specialty, many offer multi-specialty and a few focus solely on Dental Trifectas; pedo, ortho and OMFS. An IDSO's primary goal is to invest in great practices by buying PART of a practice with a doctor retaining ownership in the practice, the parent or a combination of both.
IDSOs do not micro-manage practices and each of their partner's will be unique, not homogenous. By retaining owner doctors, IDSOs are more profitable and productive than employee run offices of the branded chain DSOs.
Top Reasons to
Join an IDSO...or Not
PRO – Diversify and liquify your primary asset: Financial advisors relentless preach about portfolio diversification. In reality, your largest asset is your practice. An IDSO partnership enables doctors to liquify a part of their practice for cash now, at low tax rates, and yet continue practicing as an owner and leader of their practice.
PRO- Taxes: Proceeds in a transaction completed in 2021 will most likely be taxed at the 20% maximum federal tax rates. President Biden has promised to eliminate the Long-Term Capital Gains tax provision increasing taxes on a practice transaction to 39.7% Federal, plus state taxes which are also increasing. There are currently only seven U.S. states without a state income tax. Many doctors could face 2022 tax rates on the sale of part of their practices of over 50%.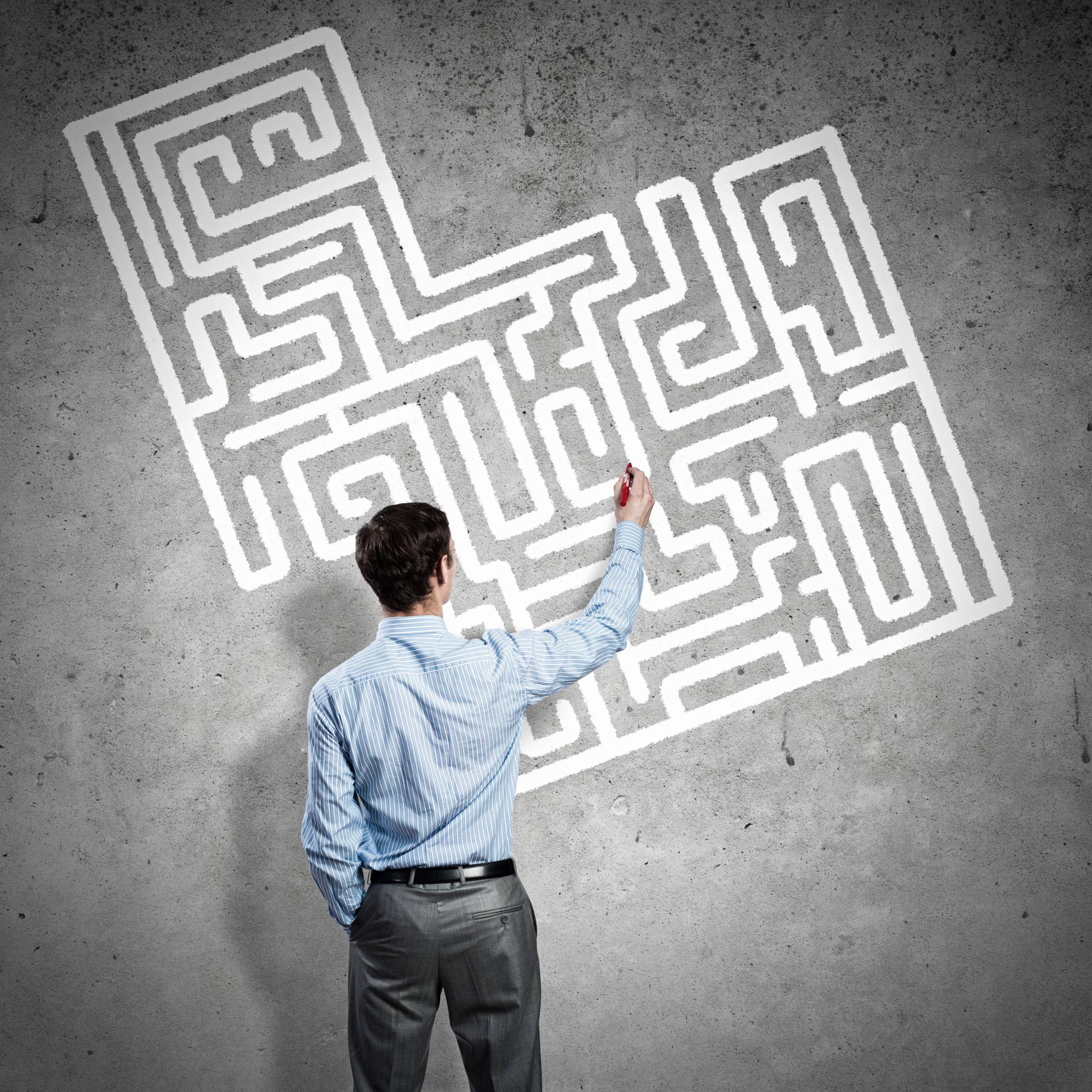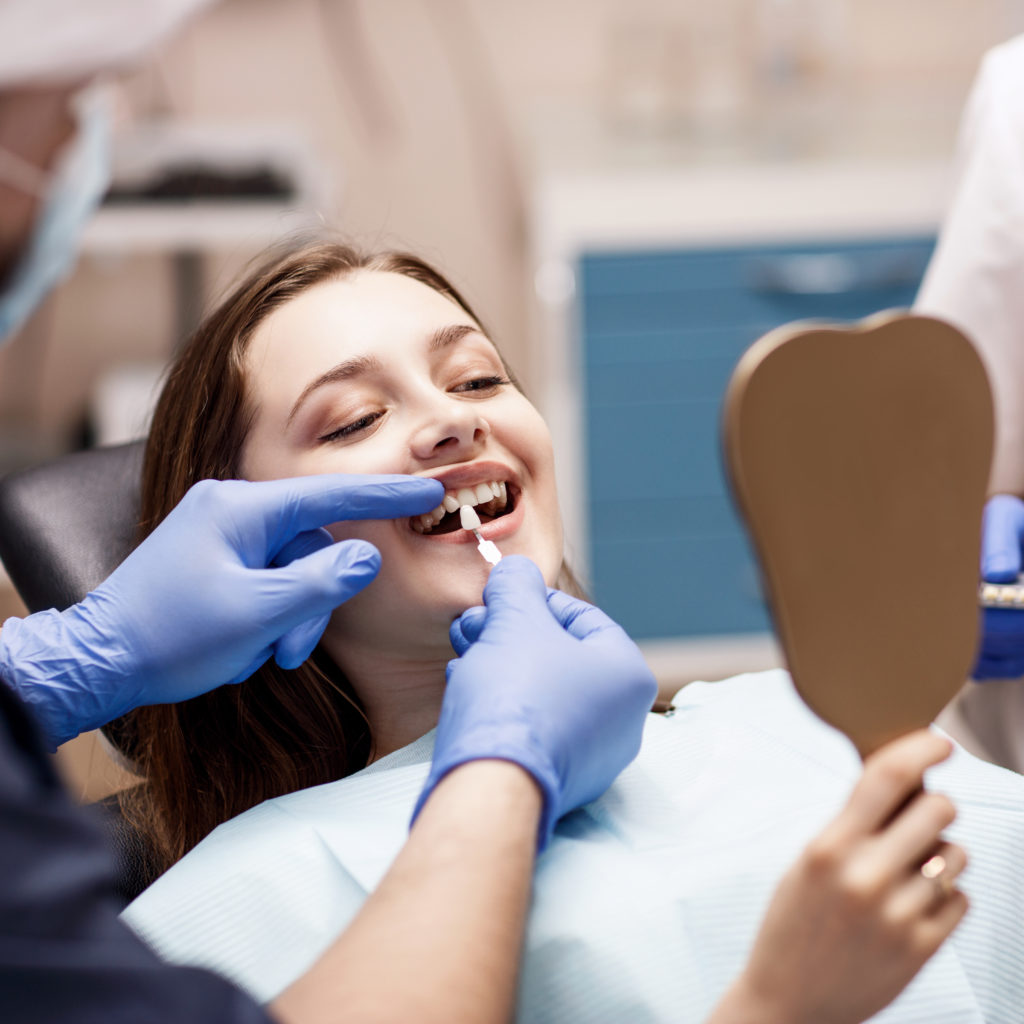 Why Smart Doctors Choose IDSO Partnerships
As in the case of this oral and maxillofacial surgeon, it allows practitioners to focus on their favorite part about practicing dentistry: their patients.
What is a Dental Trifecta?
There are now IDSOs focusing only on Dental Trifectas. A Dental Trifecta is an IDSO strategy created by LPS to increase the initial and long-term values of our pedo, ortho and OMFS clients. We have proven to investors that when an IDSO purchases the right pedo, ortho and OMFS practices in an area that more rapid internal growth can be created due to dedicated referral relationships among practices in the same group.
Doctors benefit from a Dental Trifecta in several ways. First, they achieve a higher initial practice value in a transaction. Then, they gain captive referral sources from other practices within the regional group which increases their new patient flow and practice and group profitability. In addition, Dental Trifectas will achieve the highest exit values due to their unique internal growth rates and focus on KIDS, a recession resistant model. Dental Trifectas are also a defensive strategy:
What if one or more of your primary referral sources were to be acquired by an IDSO and referrals were directed to your competitors and not you?
To learn more about how you might achieve a 50% premium value for your practice with a Dental Trifecta, please call 855-533-4642 to get our White Paper: Dental Trifectas; The Most Valuable Strategy in Dental
Let us help you. We GUARANTEE Two Things:
We have the highest success rates.
After our fee, you will get the highest net proceeds possible than from any other advisor.