While GP practices represent the largest number of IDSO partners by far, the specialists may be the fastest growing and most acquisitive. In the last three years, over 50 specialty only IDSOs have been formed to partner with larger practices of all specialties.
Orthodontists
There are now 13 ortho only IDSOs eagerly bidding on LPS orthodontic clients. This is in addition to the multispecialty groups and Dental Trifecta bidders. Some are better than others. A great orthodontist today will have five or more bidders and some will have over ten. LPS has achieved values for great ortho practices of over 4x collections on multiple occasions in the last two years in over $250,000,000 of ortho transactions. . Orthodontists have been the most inclined to do deals directly with IDSOs without a bidding contest among multiple prospective partners. In just Q4 of 2021, we got orthodontists about to do direct deals over $25 million dollars more than their initial direct offers once they became LPS clients. Unfortunately, we also know of just three great orthos who did their own deals directly and left at least $10 million dollars on the table. We tried…
Oral Surgeons
There are now at least 15 OMFS focused IDSOs. OMFS practices are also eagerly sought by Multi-specialty groups nationally and by Dental Trifecta IDSOs as a place to feed referrals from their pedo and ortho practices. The many existing Pedo/Ortho groups are also eager to add OMFS to their systems to capture the millions of dollars in collections lost from referring high margin cases to OMFS practices not in their group now. LPS has achieved over 11x EBITDA for OMFS groups recently in over $200,000,000 of OMFS transactions in 2021 and early 2022. Some of the OMFS focused IDSOs are not worthy of LPS clients, but we have partnered clients with many of them from coast to coast. With all of the new entrants eager for OMFS, many LPS OMFS clients will have 10 or more qualified bidders.
Pediatric Dental Specialists
Perhaps the most valuable dental practices today are larger pedo practices. Pedos are attractive to not only the pedo and pedo/ortho focused IDSOs and Multi-specialty groups, but now with the advent of the Dental Trifecta IDSOs, they are the gateway to all new patients. Even smaller pedos have achieved value premiums of up to 80% above the standalone value of their practices in an LPS organized Dental Trifecta. We completed $75,000,000 of pedo transactions in 2020 and 2021 with more closed in Q1 2022.
Endodontists
The value of Endodontic practices has increased dramatically in the last two years. There are now at least 10 Endo only IDSOs seeking partners across the U.S. LPS has worked with most of them to achieve high initial values and significant equity upside ownership potential. Multi-specialty groups have also increased their interest in Endo practices due to their relatively better performance during COVID.
Periodontists
At the start of 2021, there were no perio focused IDSOs. Your only option was the many multispecialty IDSOs. By early 2022, there are now at least four perio focused IDSOs plus two new implant only IDSOs eager for perios with a heavy implant components and the Dental Surgical Trifecta IDSOs who are partnering only with perio, endo and OMFS practices in the same region. LPS has completed several transactions with many of these newer groups recently.
Prosthodontists
Prosthodontists have two IDSO types to consider. The multispecialty groups want to add prostho to support their GP practices in many regions. In addition, the new implant focused IDSOs are very eager for multidoctor prostho practices which focus on implants and implant restoration. It is a changing space.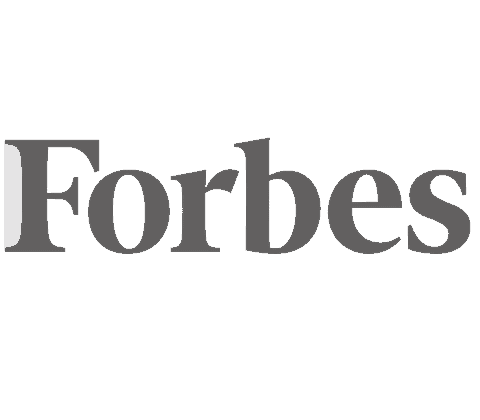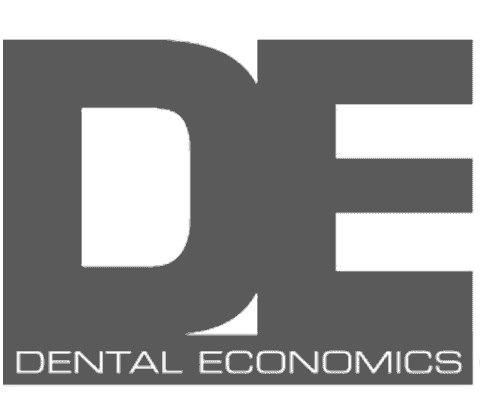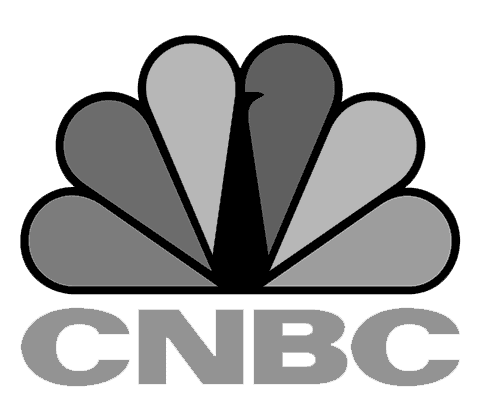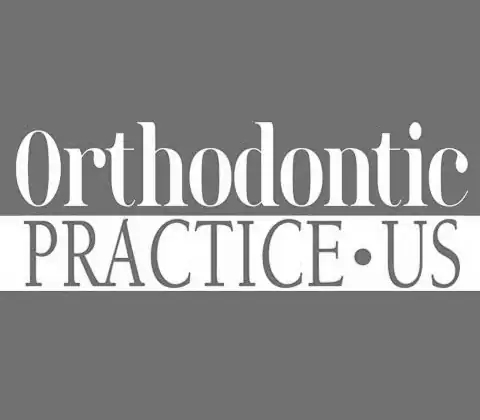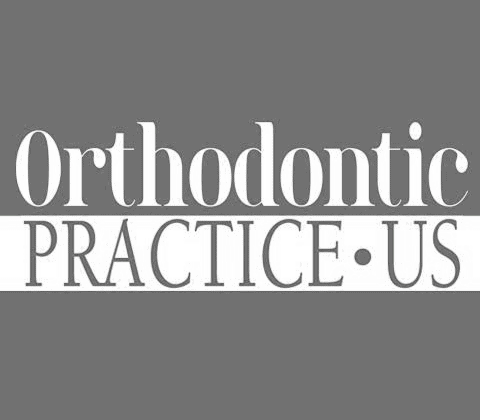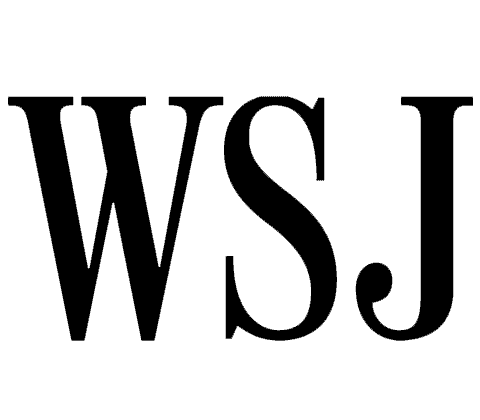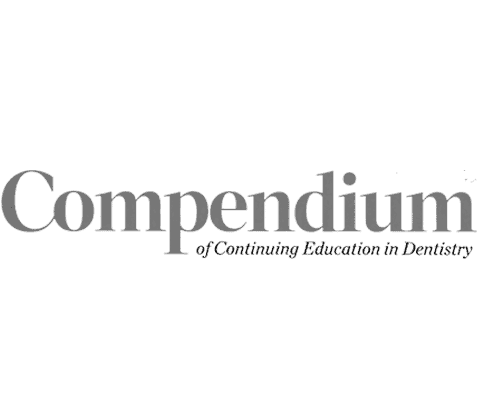 Get a complimentary, no-obligation practice value analysis