Click Here to View Past Webinars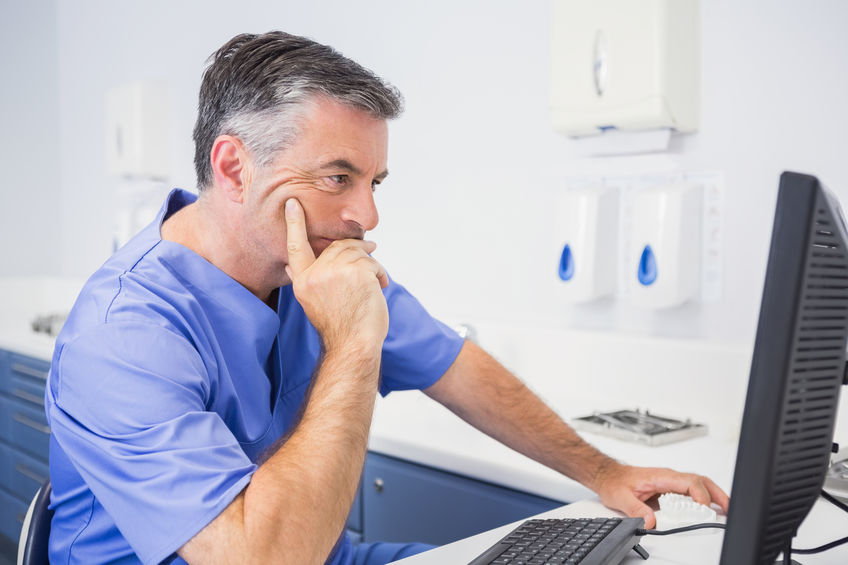 REGISTER NOW for the
"Top 10 Gotchas in Do It Yourself IDSO Transactions" Webinar!
San Antonio, TX – In Person
Archived Webinars by Date:
We are not paid by the buyers.
We are not paid unless the transaction is completed.
We've completed over $500,000,000 in transactions in last the two years for GPs and all specialties
Let us help you. We GUARANTEE Two Things:
We have the highest success rates.
After our fee, you will get the highest net proceeds possible than from any other advisor.